is always be DUBAI!!
For me Dubai is amazing, from a desert country where the economics is highly concentrated in oil and gas business, now Dubai turns into the most innovative development country in the world. My greatest hype dreaming about Dubai started when I watched a documentary of Dubai and the Amazing Race Asia has chosen Dubai as one of its pitstop.
But I could not deny that Dubai is one of the most expensive city in the world and the outsiders has controlled its own original population. and that is why Dubai is always a dream dream destination that I looked forward to, of course if possible with fully paid expenses.
So what you can get in Dubai..
Amazing Burj Al Arab in Dubai
Amazing Burj Al Arab in Dubai
Source: http://libfront.blogspot.com/2009_03_01_archive.html
Jumeirah Mosque
Source: http://commons.wikimedia.org/wiki/File:Jumeirah_Mosque.jpg
Wild Wadi
Source: http://tourstravelandhotelbooking.wordpress.com/2010/01/
Ski Dubai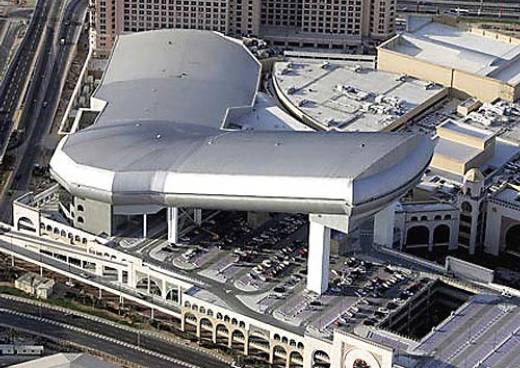 Souce: http://www.mountainyahoos.com/SkiResorts/Dubai.html
Amazing? Yes it is but unfortunately to come here, is just a dream come true. But if I have a chance definitely I will choose non other than Malaysian Airlines
As a MAS Traveller, I can get big saving on my trip with MAS Special Offers of the day as we may get to travel at a fantastic prices. All you need to do, is put your extra effort and have a closer look to MAS updates ya..
But of course if you are celebrity bloggers, you might be the lucky one to travel for free.. Have you watched Project Alpha Season 2 - Episode 4

Episode 5??




Project Alpha Season 2 is presented by Adidas Action 3 and supported by P1 and MAStraveller.com